MATTEO DI PIETRANGELO
questo è il mio profilo fatto a mano
Foto.
POST
Lo so che sono il top con le mie imperfezioni, ma dai Diamanti non nasce nulla,dal letame nascono i fiori
POST 2
dalle foto sei una dea,ma dal vivo cambio idea :)
STO SCRIVENDO A CASO E TU LEGGI... Neocities.
bold and italic text.
Here's how you can add an image: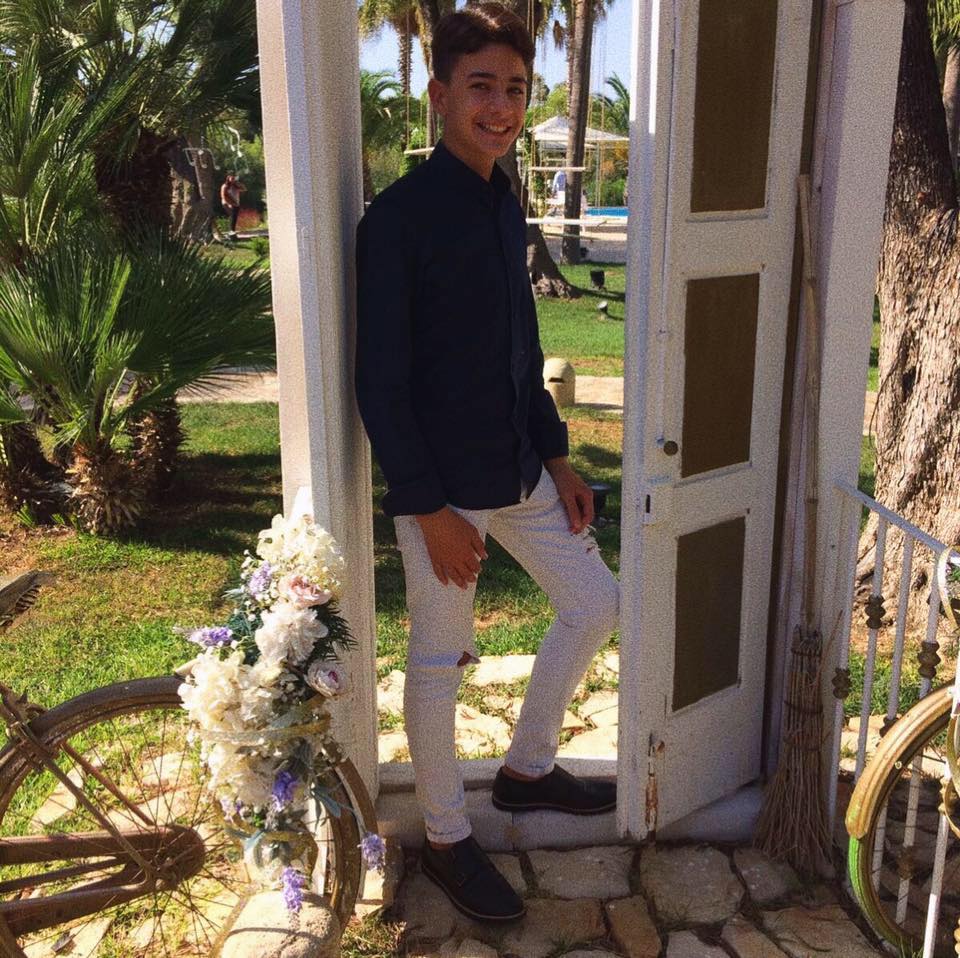 questo è il link di un mio amico: Laura Baccaro.
Here's how to make a list:
First thing
Second thing
Third thing
To learn more HTML/CSS, check out these tutorials!